Disclaimer
The writer of this article cannot be held responsible for for any form of damages that may result from the use of the information in this article. By reading this article, the user is effectively in agreement that the writer is completely exempt from any liability. If you do not agree, then do not read this article!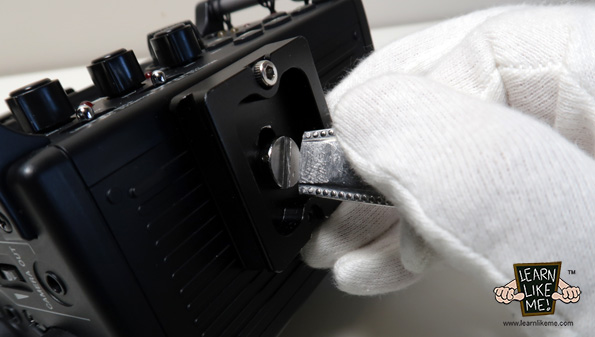 Introduction
Have you ever used a round washer or coin to tighten or loosen a tripod quick release mounting screw only to find out, it is difficult to grip the mounting screw slot securely which can result in slippage or damage to the screw slot?
The problem is that most tripod mounting screw slots are not designed to fit tightly to the shape of a washer or coin. So when force is applied to tighten or loosen the mounting screw, the washer or coin easily slips out which can result in damaging the screw slot groove.
Using a Stainless Steel Spoon and a few tools such as a hacksaw and metal file, you can create a custom Thumb Screw Driver that fits the mounting screw slot more tightly, minimising possibilities of slippage or damage to the mounting screw when in use.
Instructions
Find a Stainless Steel Table Spoon with a tapering shape for a handle.
Cut the spoon's handle tip with a hacksaw, in an area of the handle where the width fits most mounting screw slots that you have. Measure your widest mounting screw diameter and use that as a guide. 

Use a metal file to shape the handle tip so that it fits your thinnest mounting screw slot.
Test your Thumb Screw Driver against your mounting screws to ensure it fits well.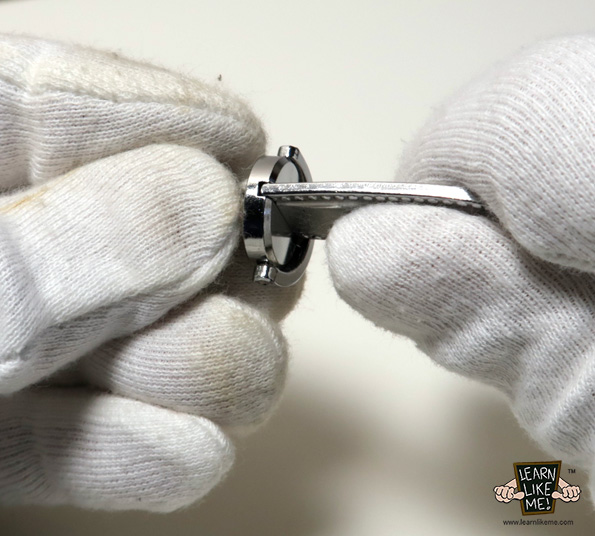 You can also add a key-ring hole to the Thumb Screw Driver to make it travel friendly and use heat shrink tube to add more grip to the handle part.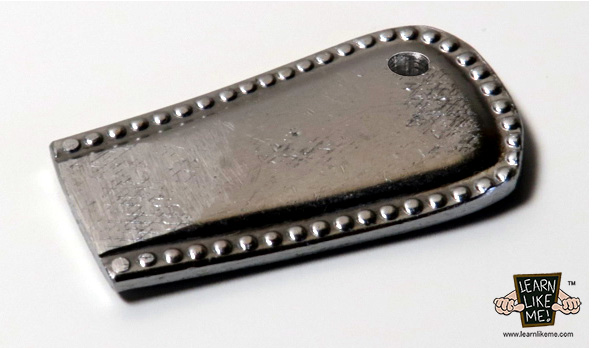 A simple DIY that is useful and easy to carry which has provided a more reliable way of tightening and loosening Quick Release Plates, Video and Camera Equipment, and Accessories.!